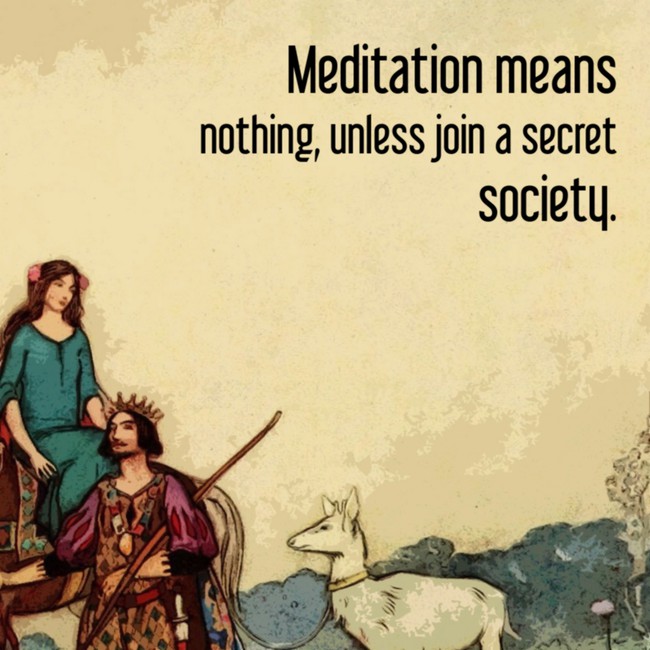 Hi all! I've spent the last few days more prone to motion sickness than a pregnant woman on  a tilt-a-whirl, which means that I don't really have any one big thing to blog about! So you get a bunch of small things from around the internet instead. There's something for everyone!
My buddy Elsa is Barnes & Nobles newest blogger! This is a great post about finding disabled characters in genre fiction, and how just because a character doesn't have the exact same disability as you do doesn't mean they're not exactly who you need to see to feel represented. It also reminds me that I really, really need to read the Vorkosigan books at some point. And Necrotech.
The Steam Summer Sale Begins
Like death, the Steam Summer Sale eventually comes for us all. I'm looking at picking up a bunch of expansions to Crusader Kings II, because it looks like a good handful of them expand on all of the elements of the game I dig the most. (More character decisions! Less watching time tick by with nothing happening!) But I think literally everything on my wishlist is on sale right now, and if that's true for me and my outdated wish list I bet something you want is on sale, too, and then you can save a few bucks. Though, as always, I'd encourage you to check out Good Old Games first, because DRM free might well be worth a couple extra dollars.
A gorgeous story about a gay trans man becoming a vampire. Pulls no punches about how much being any and/or all of those can suck (pun not intended) in our current society. Extremely well written, this is worth setting aside a bit of time to read all in one go (it's on the short-story long end), if you can manage it. I don't want to tell you more because spoilers, but seriously, go read it.
A brilliant little bot that gins up "inspirational" sayings over your standard motivational poster/share this quote on facebook images. Like the one at the top of this post. Alternates between surreal and rather brutally depressing. Usually just hilarious, though.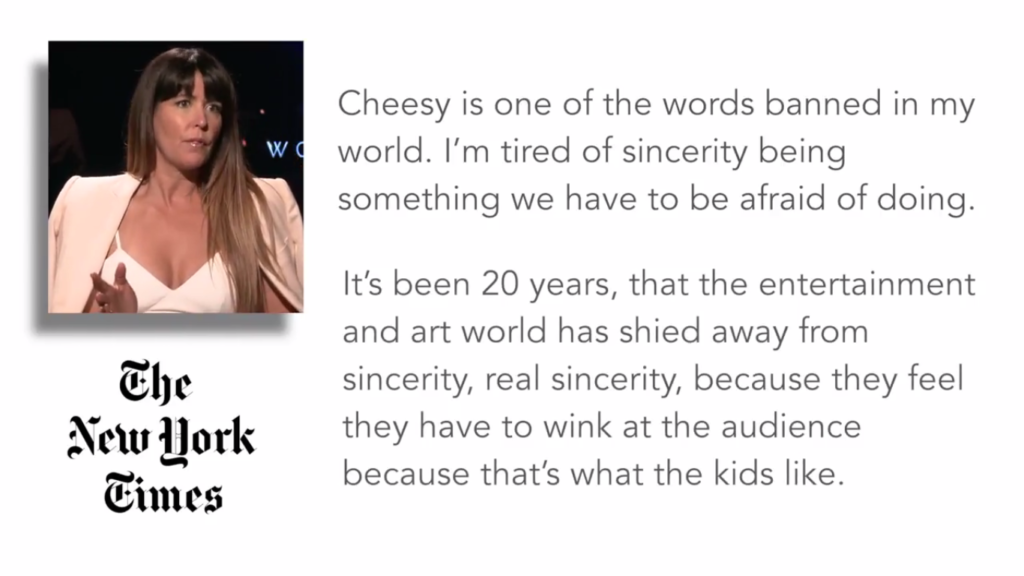 A very good video that talks about emotional honesty in stories, and how undercutting dramatic beats with humor can undercut the entire piece. I think the whole video absolutely nails its points, and its made me think about how I approach humor in my own writing. Also, the quote screen-shotted above is gold on its own. But go watch the rest of the video for sweet, sweet bigger context.
#
That's what I've got for you today! What fun things have you found on the internet lately?