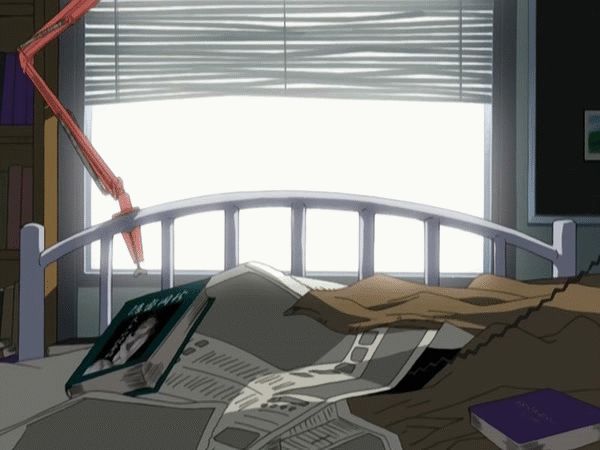 Hey all. This is a short post today, because I want to pose a question.
First, some backstory. I'm looking at trying to declutter. Not to Marie Kondo levels, as much as thanking my clothes for their service appeals to me, but just to try and make my spaces at home feel less overstuffed. One thing that would be helpful is reducing the number of physical books I have. There's a number, mostly novels, that I wouldn't mind owning in e-book instead. But, e-books are expensive! At least, in the numbers I'm looking at, and especially for books I already own in a different format.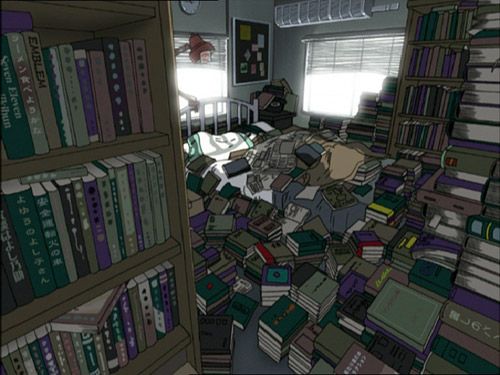 Which brings up an ethical question that looks like it hasn't been discussed much on the internet since around 2010: How do you feel about book piracy of ebooks for a book you already own? I realize it's illegal due to the way copyright law works. But how do you feel about it on an ethical level? And what if the person who downloaded the ebooks got rid of their print books afterwards? Should they shred them, since that way it's more like a trans-substantiation of format? Donate? Is it kosher to sell them?
I haven't decided what I'll do, and if I do end up taking the less-than-kosher route, I'll probably not admit to it in a blog post. But I'm very curious what everyone thinks about it. Let me know in the comments! And be nice if people disagree with you! Thanks. 🙂